Our Executives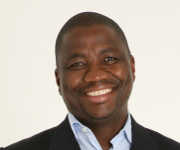 Sango is the Chairperson on the ELCB Board of Directors.  Chief Executive Officer of NMT Capital (Pty) Ltd  that has a 38.28% shareholding in ELCB. Sango is a founder member of SizweNtsaluba VSP, the largest black owned consulting, accounting & auditing practice.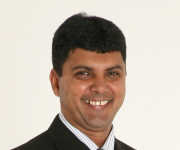 Lesley's is the Chief Executive Officer of ELCB.  His  contribution to the ELCB knowledge pool is expertise in application design and development, application hosting, technical management and business process management skills. His portfolio includes Division Head of Business services which encompasses Managed services and Technical Facilities.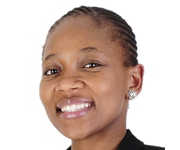 Anele holds the position of non-executive member of the Board of Directors, She is a representative of the shareholding company NMT Capital. 
Division Heads